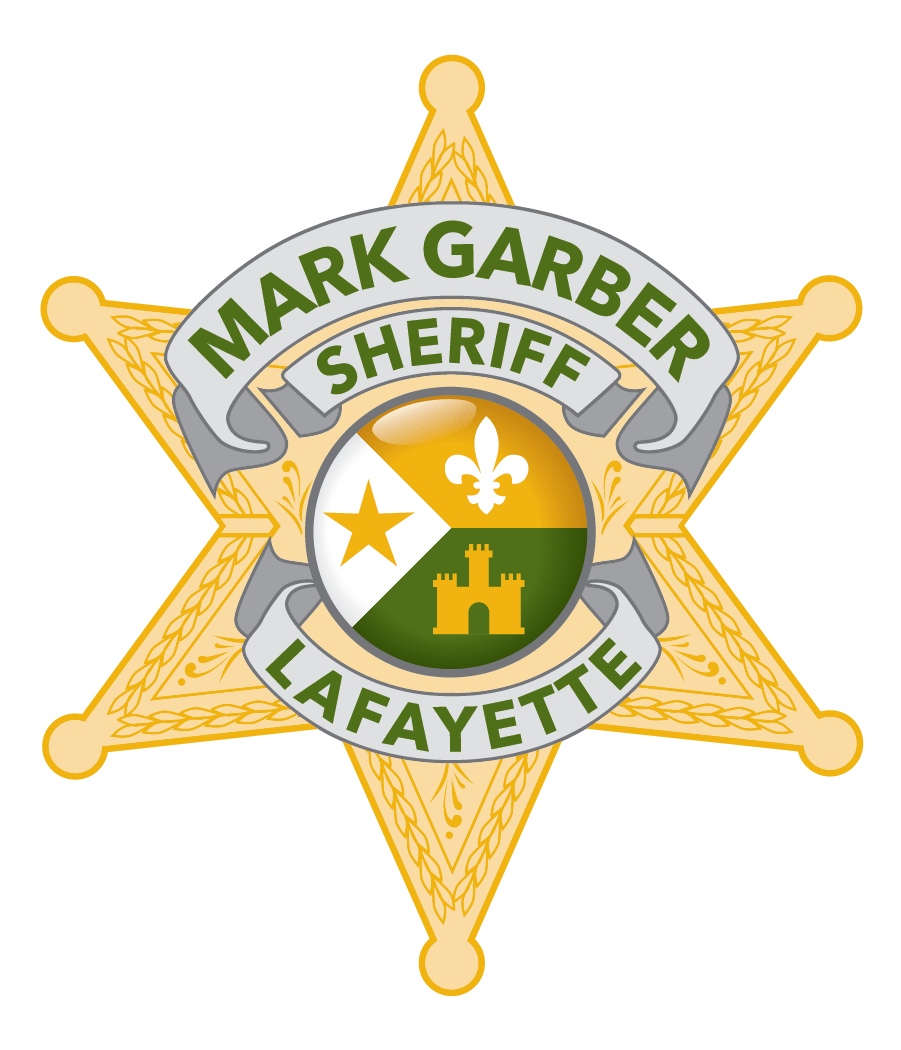 Leadership - Experience - Commitment - Leadership - Experience - Commitment - Leadership - Experience - Commitment - Leadership - Experience - Commitment -
Leadership - Experience - Commitment - Leadership - Experience - Commitment - Leadership - Experience - Commitment - Leadership - Experience - Commitment -
About Sheriff Garber
Sheriff Garber's career began by service with the Acadia Parish Sheriff's Office, followed by the Louisiana Department of Wildlife and Fisheries and the City of Arlington, TX.  This time provided great law enforcement experience including patrol, traffic enforcement, field training officer, police sniper, and special operations (SWAT).
Upon leaving the City of Arlington, TX Police Department, Sheriff Garber gained federal law enforcement experience when he joined the United States Air Force Office of Special Investigations as a civilian Special Agent, Criminal Investigator.  This time included deployment as a battlefield interrogator in Iraq.  Sheriff Garber earned a prestigious Bronze Star Medal for his actions during this time of combat.
After returning to the United States, Sheriff Garber continued service as a Special Agent with the United States Secret Service.  Upon returning to Lafayette, Sheriff Garber opened a private law practice and also became a felony prosecutor as an Assistant District Attorney for the 15th Judicial District Court.
In 2015, with the experienced gained throughout his career and education including a Juris Doctorate, the voters selected Sheriff Garber to be the 27th Sheriff of Lafayette Parish.  Since Sheriff Garber's election, the Lafayette Parish Sheriff's Office has continued the excellence expected by the public and strives to enhance public safety.
Campaign Donations
There are many ways to donate to the campaign to re-elect Sheriff Mark Garber.  E-mail us at [email protected] to discuss the best way you can support the campaign.
Thank you!